Cheernotes
UX for Mission-Driven Business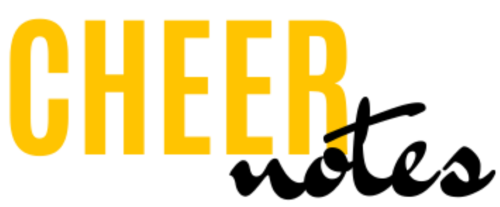 Cheernotes is the first Black-owned & Woman-owned greeting card brand, retailer, and distributor of cards that amplify the artists, experiences, & cultures of diverse communities.
About the Company
In its first year, Cheernotes built a greeting card marketplace focused on representing the artists and customers that traditional card companies overlook. Its target audience is Black, Latinx, and South Asian women ages 18-40 (as well as the people who support them) who purchase greeting cards or other similar gifts online. The Cheernotes marketplace uses a minimally customized, out-of-the-box Shopify storefront to present and sell cards.
The Design Challenge
As Cheernotes entered its second year of business, the company wanted to focus on aligning customer feedback into its growth and retention goals, creating a website that would make buying curated, community-focused cards delightful and intuitive for new and loyal customers alike.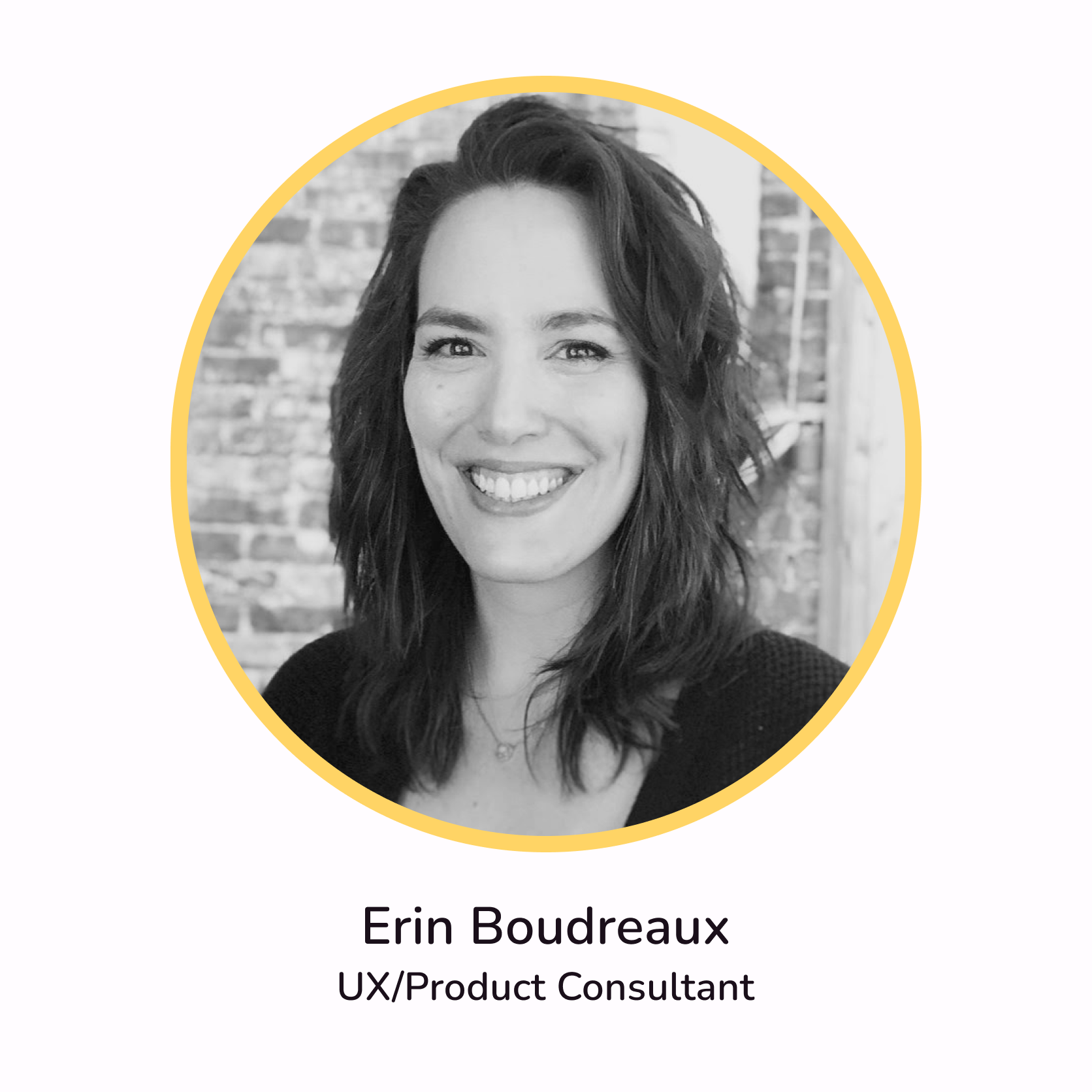 My Role
I acted as the UX/Product Consultant in partnership with the company founder, Asha, to assess the Cheernotes site.
We resolved high-priority issues and linked customer behavior and satisfaction metrics to these improvements.
Here's my toolbox for this project:
Wave by WEBAim for accessibility evaluation

Figma for producing wireframes and screens

Figma to HTML Plugin from Builder.io for revising components on the live site
Collect Customer Feedback
Receive high-level user experience feedback from Cheernotes customers & people in the customer demographic

Get feedback on potential features and uncover additional customer preferences
For this, I conducted five customer interviews and competitive usability tests.
Identify the Quick Wins
Evaluate key pages of the Cheernotes site for common usability and accessibility issues through heuristic analysis

Analyze site data to determine key areas of improvement, including drop-offs, time on page and conversions.
For this objective, I did a first-pass analysis using Nielsen's usability laws and accessible design standards. I also used the WebAIM WAVE tool to identify areas of opportunity.
Generate Solutions
Create mock-ups of 'easy' changes that can be made to the site without a developer using existing components, plugins or tools.
I created these mock-ups in Figma.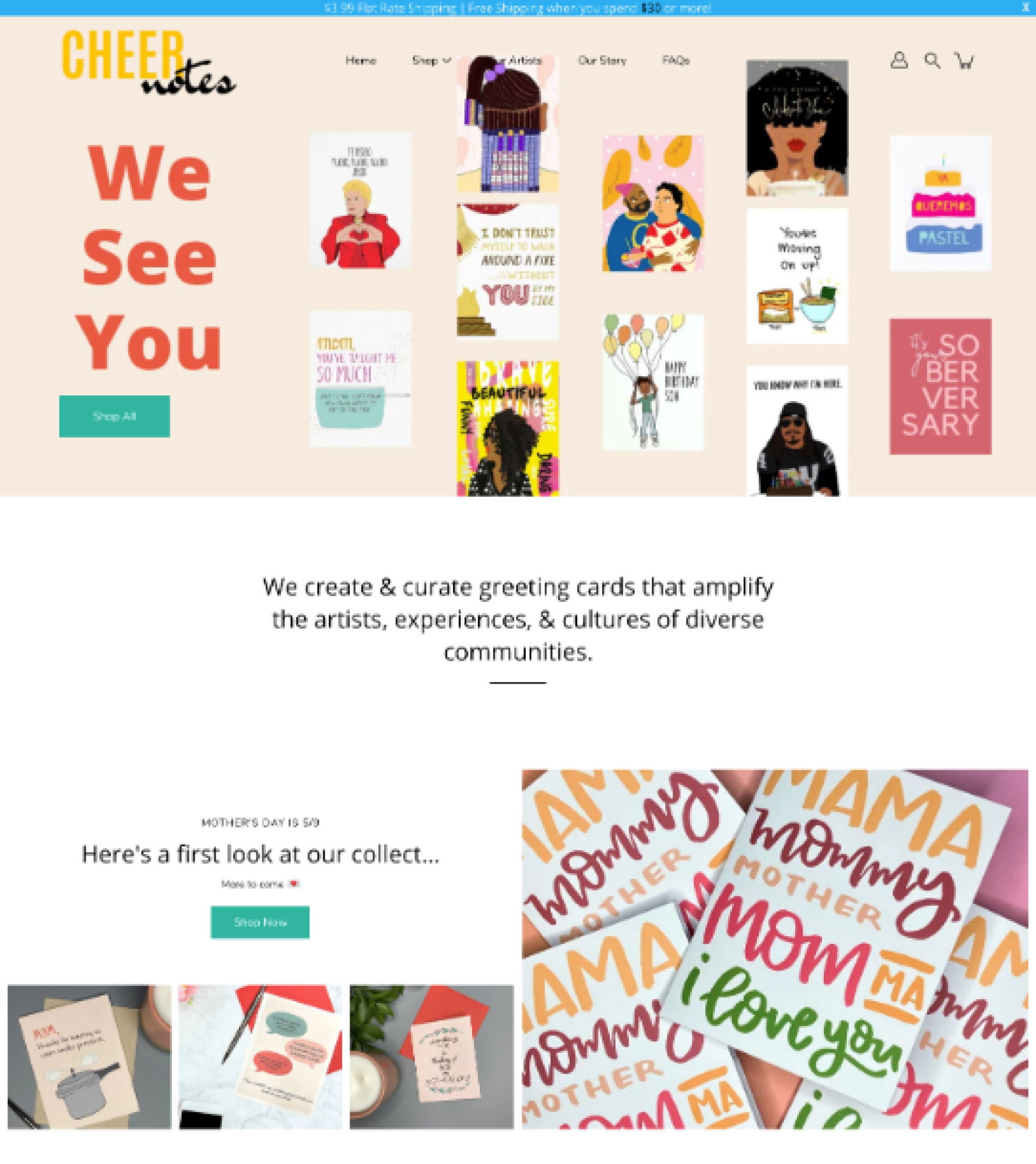 Where we started.
This is how the Cheernotes homepage appeared at the start of this project.
I undertook comparative usability testing to gain an understanding of how customers engage with different features on the Cheernotes website and on the sites of two similar services.
Competitor 1 was selected for its robust, highly-aesthetic e-commerce environment that includes a membership model, rewards program and holiday/calendar features.

Competitor 2 was selected for its more minimalist design, highly-efficient mass-mailing options and features that include an address book and calendar.
Participants were selected from the existing Cheernotes customer/prospect list based on purchase history and their demographics aligning with Cheernotes' target audience.
Each participant was asked to complete a number of tasks, including selecting cards, adding to a card, adding cards to favorites, and engaging with address book and calendar features on the two websites.
They Love the Product
Customers believe in the product Cheernotes offers and can overlook user experience issues in order to support the company's work.
"Maybe the site could be more simplistic - I can do lots of scrolling before I find what I need"

"Sometimes it's been hard to find specific collection or event"
Personalization > Automation
Ability to personalize is favorable to scheduling, address aggregation & other mass-mailing features.
Every customer preferred to receive hand-written cards versus a printed message inside, even if they typed it themselves. However, a few did mention that certain custom card sites are the exception to this due to the ability to add photos.
Prioritize Features That Anticipate Purchasing Needs
A customer profile, favorites list and other log-in only features are nice, but not critical to satisfaction.
Customers appreciate when their card-giving needs are anticipated by features like calendars, reminders and navigation that moves them quickly to relevant items.
Heuristic & Accessibility
Analysis
Google Analytics
& Shopify Insights
Browsing for the perfect match
Based on page view data and testing observations, it can take awhile to get to a specific card. A birthday card, for instance, takes 5 clicks minimum to add to a cart.


The top 3 pages (~40% of traffic) are the Home page, Collections and Shop By Occasion. From there, users branch off into more specific categories, or browse through all cards.


Some users view over a hundred pages before selecting an item!
This makes sense when we think about analogue experiences - card aisles are sorted by occasion and recipient and browsing is often part of the process.


When we look at specific types of cards, Birthday and Thank You traffic is worth noting. These only represent about 4% of traffic, but are extremely valuable pages in terms of revenue. Page value increases with specificity - when people shop with a certain community or occasion in mind, likelihood to buy is high.

On the other side of this, more general overviews don't perform as well . Collections -> All has a high bounce rate (70%) and is the destination of the home page's major CTA.
Wanting to learn more about the company
5% of traffic goes to Artists and Our Story pages. This makes sense for a new business that is strongly mission-oriented.


The bounce rate on this page is high, along with the overall page value.
Wanting to support specific artists or causes
Many people who land directly on an artist page from a referral or promotion.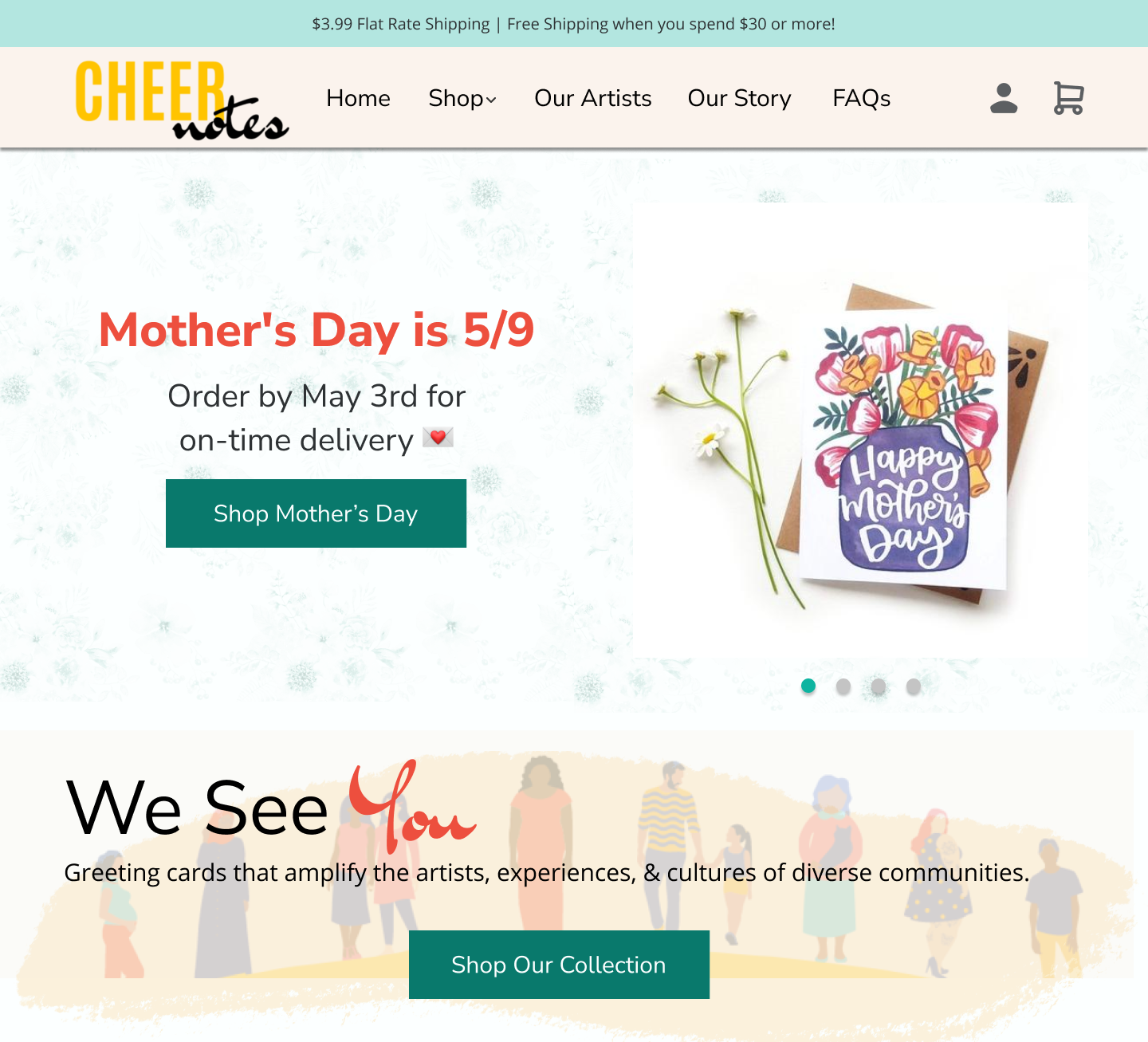 Mock Ups
I provided the founder with mock-ups of the site with a more direct CTA, more readable text and a simplified visual style.

Along with these suggestions, I provided Asha with a game plan for her next steps with Cheernotes' UX.
Direct customers toward specific, timely products early and often.
Early-stage businesses, especially mission-driven ones, often us their website to prove why they need to exist. While important in early days, this information now takes up valuable real estate on the site.
It's time to update the home page to include dynamic, above-the-fold content for upcoming holidays and card-giving events.
Focus on wayfinding.
The navigation and sort/filter options on the site are functional, but don't provide the most intuitive or user-friendly experience.
Build out an official sitemap to begin linking pages of your site to user flows and your larger customer journey.
Firm up the navigation and product pages to match more recognizable e-commerce and greeting card conventions.
Begin testing high-interest features and tracking more granular page data.
Customers liked the features we tested on competing sites, especially options that made remembering and finding cards for relevant dates easier.
After fixing the items identified in heuristic analysis, find low-to-no-cost ways to test these features to prioritize what to build next.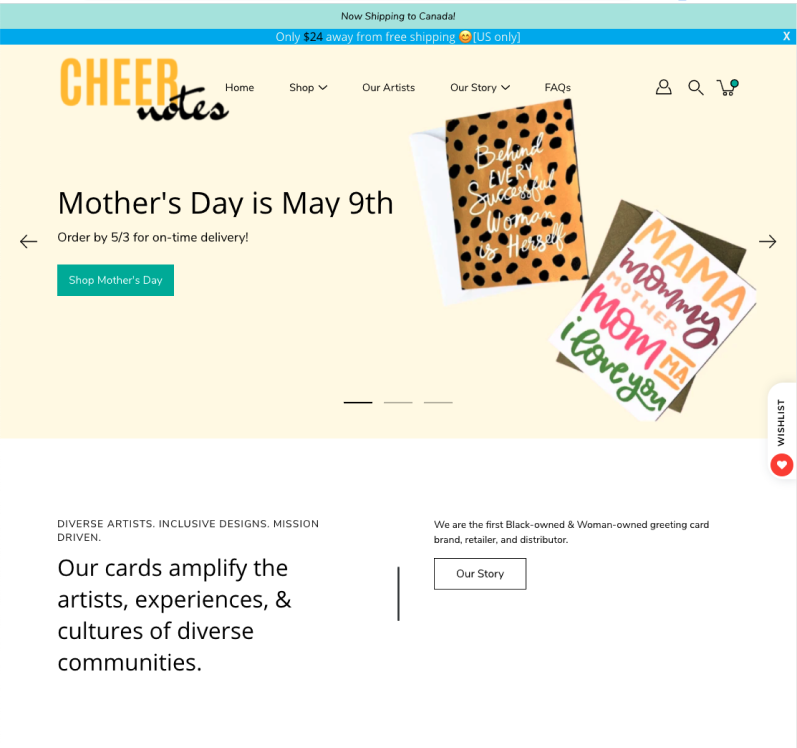 Changes to the Live Site
Asha worked quickly to implement changes to the site, starting with modifying the hero image. With just this change, Cheernotes has improved its home page bounce rate by 37%!